call us on+32 (0)67 49 32 80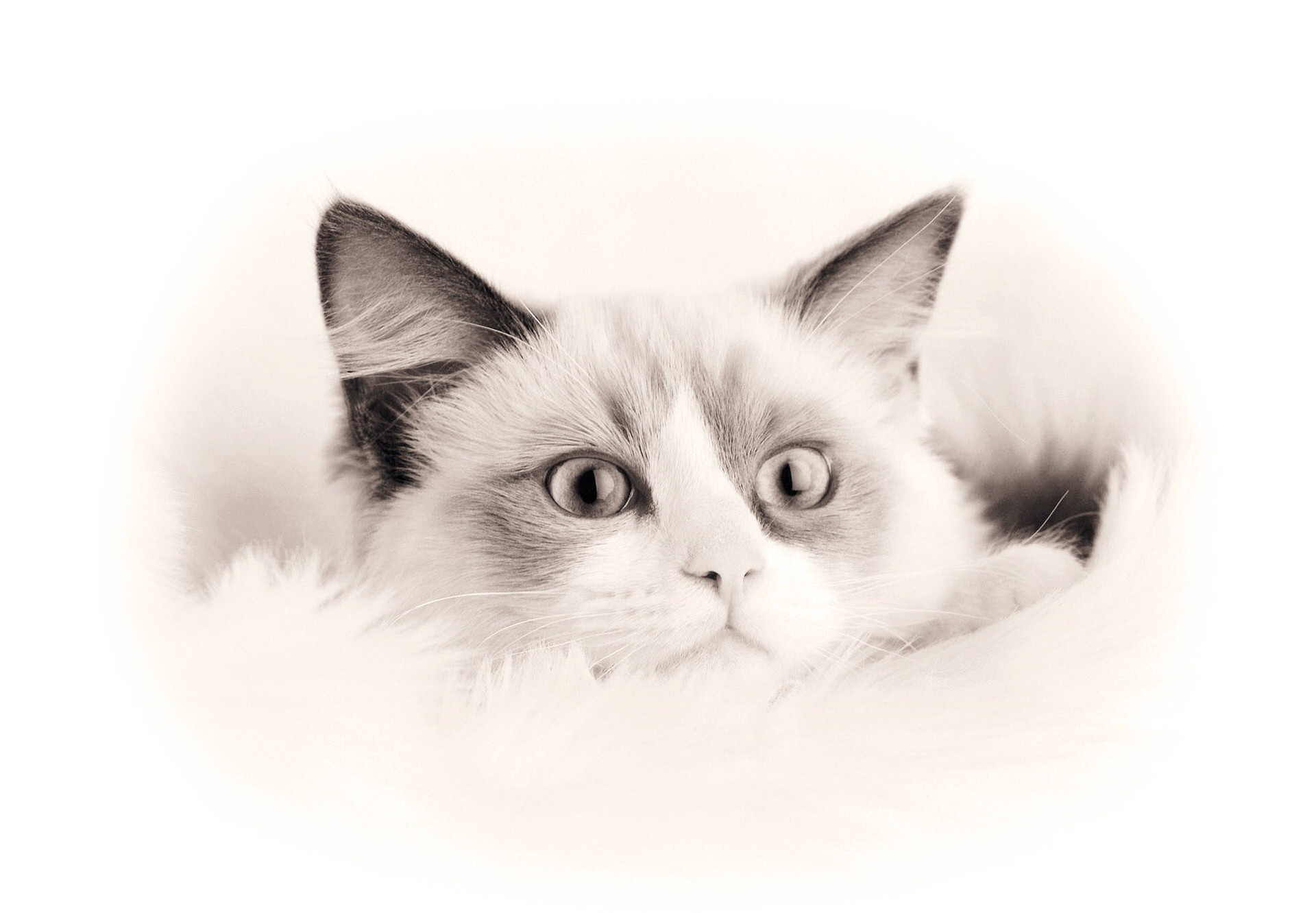 About
Our vision
Samsara Eternity was born with the idea to honour ​​the affection and love that our pets have brought us with a last respectful gesture Our goal is to respect your needs and flawlessly execute them. Cremations will be carried out exclusively according to your request for an individual or collective cremation.
Our services
Our expertise at your service
Samsara Eternity is a full-service cremation and funeral centre that takes good care of your pets, independent of their size (from hamsters to horses).
Our
transport
All transfers are done by qualified people who are committed to working in a clean and respectful way.
A large part of the Belgian territory is covered by our transporters, which allows us to serve almost every customer.
Our
cremation
Prestige, Dignity and Respect are the 3 incineration formulas on offer.
Each formula will give you the possibility to organize the last journey to your pet or horse according to your wishes.
What people say about us…
Merci à vous d'avoir pris soin de mon beau Léo. Cela m'aide énormément de l'avoir auprès de moi et vous m'aidez également dans mon travail de deuil. Milles merci à vous pour lui!
Our facilities
Say goodbye in complete privacy in a warm and subdued atmosphere.